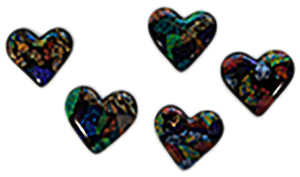 Give Your Love A heart
Irish Eyes are on you
HAPPY EASTER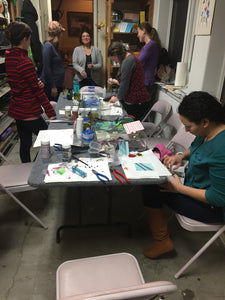 Ask Us About Our Classes
Ask us about our classes. We specialize in small groups (6-8) where you and your friends can gather and learn a new craft.
Space is available for you to set up food and drink.
Personal attention is given to each participant so they can create a beautiful piece that will last a lifetime.